Welcome to your Family Dentist
Brent Curtis DDS Dentistry
For over 31 years we've built our reputation on providing excellent  dental care in an honest and caring manner.  Our highly trained and friendly staff do all they can to ensure a pleasant dental experience. Dr. Curtis and his staff strive to establish long lasting relationships with their patients, through meeting the needs of each individual patient in a professional and caring manner.
Many of our new patients come to us through referrals from our existing patients, allowing us to provide the same great care to their family and friends.  Each dentist Mesa AZ patient receives a treatment plan that meets their desires and needs. We never try and sell you something you don't want or need.
Our services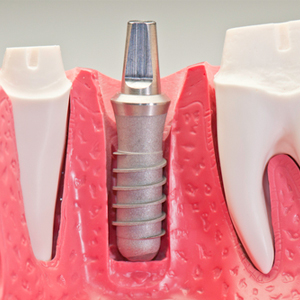 IMPLANT RESTORATIONS
IMPLANT SERVICES
We Offer
Crown
Bridges
Implant retained dentures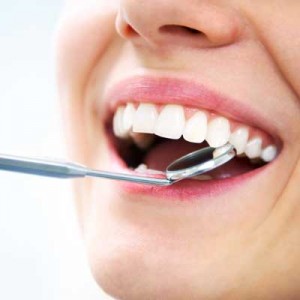 GENERAL DENTISTRY
GENERAL DENTISTRY
We Offer
White fillings
Crowns
Bridges
Partial Dentures
Full Dentures
Sealants
Tooth Extractions
Dental Hygiene and Preventative care
Periodontal Disease and Oral Cancer screening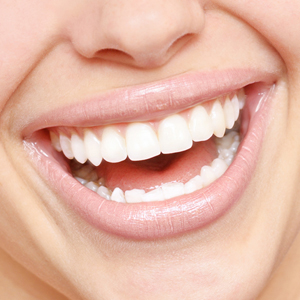 COSMETIC DENTISTRY
COSMETIC DENTISTRY
We Offer 
White fillings
Bonding
Porcelain crowns
Veneers
Bleaching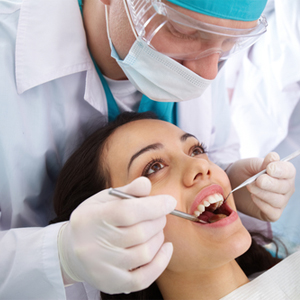 EMERGENCY DENTAL CARE
EMERGENCY DENTAL CARE
WE OFFER
Tooth pain diagnosis
Chipped or broken tooth repair
Tooth/Gum infections treated
Prescriptions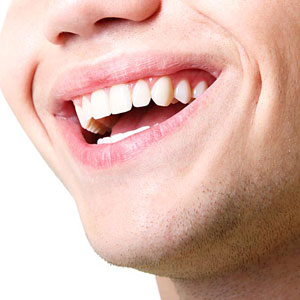 GUM DISEASE TREATMENT
GUM DISEASE TREATMENT
WE OFFER
Cleaning
Sealing and Root Planing
Periodontal Rinse and Antibiotic Therapy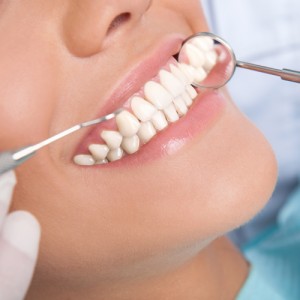 PREVENTATIVE DENTISTRY
PREVENTATIVE DENTISTRY
We Offer
Fluoride treatments
Sealants
Periodontal Disease and Oral Cancer screenings
Oral Hygiene Instruction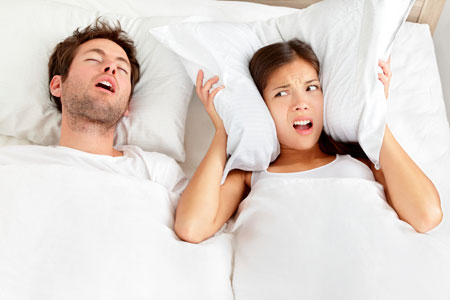 SNORING AND SLEEP APNEA
We Offer
Sleep disorder screening
Medical referrals for sleep apnea
Snoring prevention appliance
Signs of sleep apnea include:
Snoring
High blood pressure
Fatigue
Gasping while sleeping
Restless sleep
Snoring and sleep apnea can be caused by many factors it's important to find the root cause and tread it.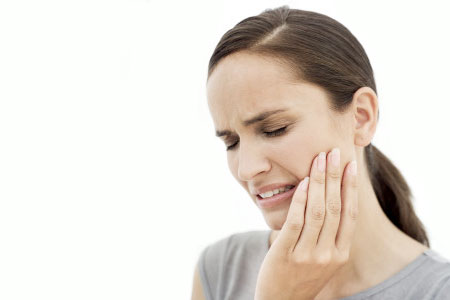 TMD / TMJ TREATMENT
We Offer
TMD Screening and Diagnosis
TMD Therapy and appliances
Bite adjustments
Signs of TMD include:
Headaches
Jaw tenderness
Limited openings
Difficulty chewing
Popping and clicking of the jaw
TMD can be caused by trauma, grinding or clenching of teeth due to stress, and a misaligned bite.
We have payment options

We accept most dental insurance. 
Our clients love us
Dr. Curtis has been my dentist for over 8 years, and I have always had a good appointment with him. He has also been the most conscientious dentist with regard to eliminating pain during treatments.
The staff and Dr. Curtis are awesome. They get the job done and they get it done right!
Dr. Curtis and his staff are so friendly and do an amazing job! They are on time, address your concerns, and aren't pushy like a lot of dentist are these days! It is a wonderful family practice that I would refer anyone too!
I've been going to Dr. Curtis for almost 20 years. I've always received great care and never any up sell on unneeded products or services.
I honestly can't say enough good things about this place. I have never had a Dentist I liked this much before. I have very sensitive teeth and gums and I've always hated getting my teeth cleaned but the hygienist here is so gentle! Dr. Brent Curtis himself is a skillful Dentist and is very kind and personable in a genuine way. As the previous reviewer said he isn't pushy about his add on services but his office has all of them available if you need them. I love this place and I hope he never retires because I doubt I will find one I like better.
Meet The Doctor
Brent Curtis DDS
I grew up in Tempe, Arizona and graduated from Tempe High School. I attended Mesa Community College and Brigham Young University, where I graduated with a Degree in Zoology.  Then we moved to San Francisco where I attended The University of the Pacific School of Dentistry and later graduated with high honors and a DDS degree in dentistry.
I then joined my Father  Dr. DeMar Curtis practice in Mesa, Az in 1985 and have practiced at the same location for 31 years.  Our dentist Mesa AZ office is a proud family practice and we see both children and adults.
When not working, I enjoy spending time in the outdoors with my family. I also enjoy attending the many sport and other activities of my grandchildren.
Another activity that keeps me busy is volunteering and working with the Local Boy Scout troop going to meetings, working on merit badges, and going on campouts.
Setup and appointment today
Email
info@curtisfamilydental.com
Office Hours
M: 7:00 am – 5:00 pm – Tu: 7:00 am – 5:00 pm – W: 7:00 am – 4:00 pm – Th: 7:00 am – 4:00 pm – F:7:00 am – 12:00 pm-By Appointment Only
Have a question? need a Consultation?
send us a message